LIFE!
June 17, 2010
Without pain,suffering, heartbreak there would be no mistakes.
Without mistakes we would have no life lessons.
Without those life lessons we would have no lives.
Life is made for you to make mistakes.
They pump and beat through the heart.
They run through our veins and register to the brain.
The only problem with mistakes is being forgiven.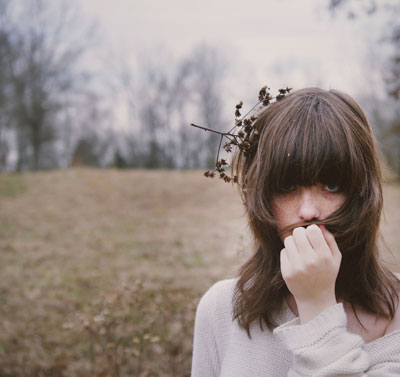 © Alex D., Russellville, AR