Green for Green?
May 24, 2010
Eyes flutter to meet the great Golden Giant once again.
Around my world, emerald and vast
The tunes of my brothers drown unhearing ears
Green, luscious, life.
As the Giant begins his descend,
Darkness consumes thoughts, eyes and ears.
One blink, and the day has come again.
but the darkness has not left…
The sights? The smells? No. The sounds
Like one million thunders pounding in your brain.
Watching, listening, as sanctuary is destroyed by two legged monsters.
Have they no value of the true green?
Is destroying one's green worth another's?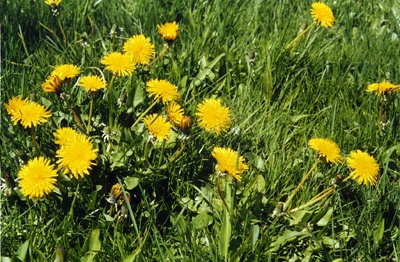 © Hoang P., Rochester, NY