Perspective
May 24, 2010
The ocean howls in terrific anger,

no sight on Earth to match its rage,
The fury fills my line of vision.
It fills me to the brim.
Nothing exists, nothing matters,

save this beautiful tantrum
And yet,
An ignorant desert night,
Lit by a thousand million stars,
Can not hear the ocean's screams.
Instead, it sits,

in perfect
Silence.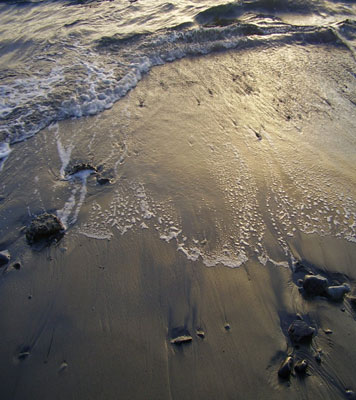 © Tori W., Victoria, BC, Canada