Soteriophobia
June 12, 2010
The blistered rose held tight in your hands
is nourished by the salt water that escapes
your eyes after the flash of light.
Your smile twists into a frown
and your eyes fail to meet mine.
You descend further into silence,
not offering a word-an explanation.
You simply wave goodbye and disappear
like the ghosts that you once feared.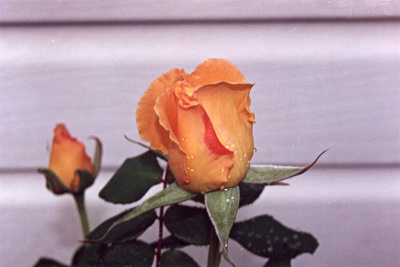 © Jamie U., West Hempstead, NY