My Love
June 13, 2010
Your pale blue eyes seem to see right through me,
I cannot hide anything.
You pull me close and it puts me under a spell.
You call me yours and pull me close.
You whisper forever.
I am lost in you.
I never want you to let me go.
Secretly I try to keep my emotions,
But one kiss and I am gone.
My feels spilling out for your eyes only.
You have my heart.
I watch as a smile comes upon your face.
I cannot feel more happy.
Everythign about you draws me in.
I don't want to be anyone else's.
Only you can look at me and say mine.
Your touch is the only touch I want to feel.
Your whisper the only to tickle my ear.
Your love is the only passion I need.
You are the only one for me.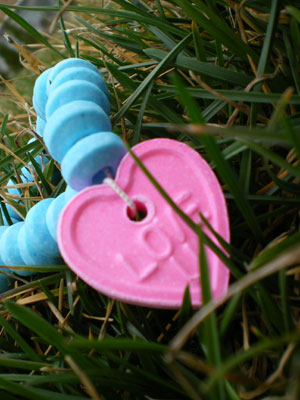 © Jennae P., Kennewick, WA