I Won't Say Goodbye
June 11, 2010
The only words I could think of
for six stop lights-all red
to your house.
The only words I could think
till I pounded on your front door,
spit out the words that would let me past your dad,
down too many stairs
to your room
where you were sleeping-according to him.
And finally, finally, into your arms,
which were still warm.
Not lifeless like I had almost come to accept as a possibility.
I couldn't speak through
uncontrollable sobbing.
But at that moment,
words didn't matter
because through blurry eyes
I could see a whole bottle of pills
spilled out on your nightstand
and I knew it was not
too late...

I won't say goodbye.
At least not until after I say
I love you.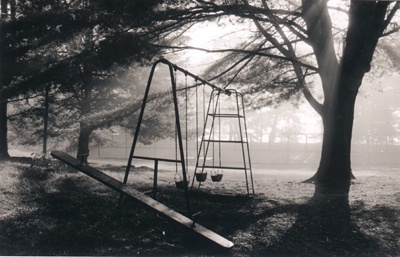 © Steven S., Marblehead, MA