Knowledge long forsaken
June 10, 2010
The book lay in my hand, its leather old.
Words written long ago are un-told.
Knowledge handed down has
Long been forsaken.
People have long not taken
The knowledge of the ancients.
Learning the words written from
The old, I open the book,
The un-known words leaping off the page,
Keeping my mind in its grasp.
The world swirls, my spirit flying
To the world of the written words.
I plunge deeper into the sweet words,
Leaving time and those I love.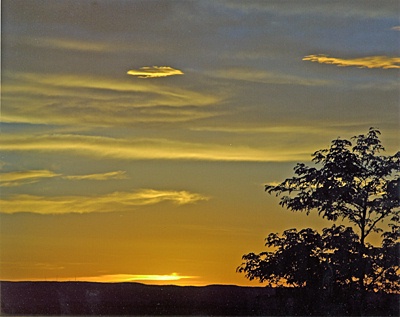 © Elizabeth B., Wichita Falls, TX