My Favorite Subject
June 14, 2010
If you told me to talk
For hours about ONE thing,
It wouldn't be hard.
I'd just talk about his guy I know.

His hair is brown,
As well as his eyes,
His face is adorable,
his voice is deep, rich country,
His body is perfectly perfect,
(though he has no abs)
But that doesn't matter
Cause he's a gorgeous
Country boy.

"Shut up" you say?
*sigh* If you wish.
But "shut up" refers to
My mouth,
Not my head.
So my head can keep
Going, cause it's not
Talking to you.
Only me,
Cause that guy is
My favorite subject.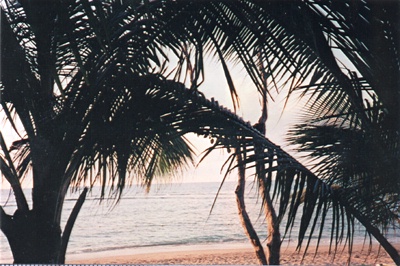 © Allison L., Abington, MA