Your love is fading
June 14, 2010
The lovely angelic voice that use to constantly ring through out my ears is now a faint, fading wisper
I can barely remember the sound that used to make my heart leap
That three letter phrase taht used to be spoken so often
Is now barely audible
The feel of raven black hair that my fingers would intwine in
Inturn pulling the god-like being taht it belonged to closer to me
Is a fleeting memory my senses grapple to recall
All consuming warmth that spread through out my veins like wildfire when my skin was caressed by taning,sturdy, beautifully crafted hands
Cannot be replicared by anyone elses futile attempts to comfort me
As i fight to keep my emeories of love that fueled my desire to live
That memory of love, the hope of us, is painfully silently fading away
As are you. . .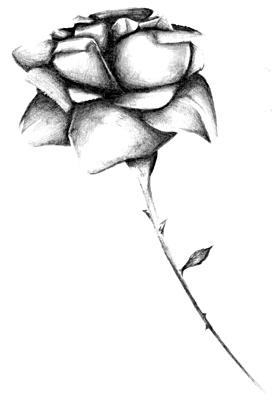 © Yisrawayl G., Philadelphia, PA