A Bottomless Abiss
June 13, 2010
I'm falling back into a bottomless abiss..
And it seems everyone around me is just pissed...
Why does this happen to me?
All that I want is to be free.

The tears I have shed,
Are all lying in by bed.
And the blood that has splattered
Are from my veins that have shattered.

Everyone thinks it's for the attention,
So I no longer have help for prevention.
I might as well smile and pretend it's okay,
Atleast then it will go their way.

Long sleeves can cover my skin,
But they cannot take away my sins.
One date with the blade will break all the trust,
I feel like I'm begining to rust..

Maybe tonight I will crumble and fall
Then my friends and family will forget it all.
It's not like they'll care.
I'll remember that tonight as my skin begins to tear.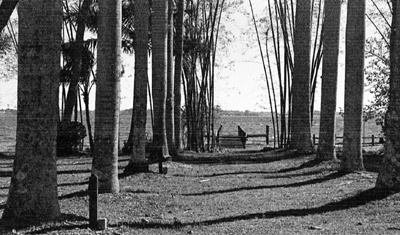 © Gizelle S., Miami, FL