My Valentine
June 7, 2010
we are alike in so many ways.
you are my other half.
and without you, i am no one.
before i ever met you,
my life was a complete mess.
i was constantly in a daze.
not feeling anything.
not living...
but from the minute i first met you,
i knew you were the one.
my perfect soul-mate.
my heart raced,
i got all lightheaded and dizzy.
after i got to know you,
my feelings grew more and more.
like a fire in my heart.
my life has been so much better
now that we're together.
nothing can separate our bond.
i actually smiled for the first time,
in what seamed like a thousand years.
i love so many qualities about you.
the way you make me laugh,
the way you say my name.
the fact that when i'm around you,
i can be myself and not worry
about what you may think of me.
because i know you love me for who i am.
no matter what my flaws may be.
i like the way you wrap your arms around me
and hold me really tight.
like there's no tomorrow.
it shows that you truly love me.
i would do anything for you.
anything you want, just for you.
i've fallen deeply in love with you.
i am now under your spell.
you've swept me off my feet.
every time i get lost in your deep, loving eyes,
you make my heart soar.
higher and higher into the sky,
up into heaven.
your smile lightens up my whole world.
it warms my heart and makes me melt.
no matter what you do or where you go,
i will always love you
now until forever.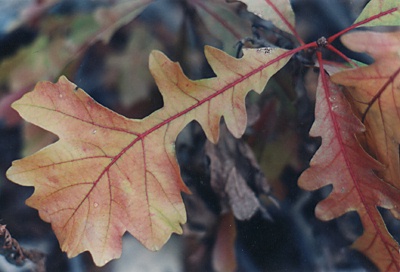 © Allison S., Eau Claire, WI