The Silver
June 7, 2010
We watch with rapt attention,
Others' lives -- "charmed lives",
Sparkling on a silver screen.
Look through the silver,
And see.

See the curse,
Their curse.

Beauty, fame, wealth, power --
All theirs,
But so is the screen.
It twists truths,
Spins lies
Rips open all their lives.

We love it.
Love their curse,
Crave their pain,
Scream for more,
Because we can't see.
Never through through the silver.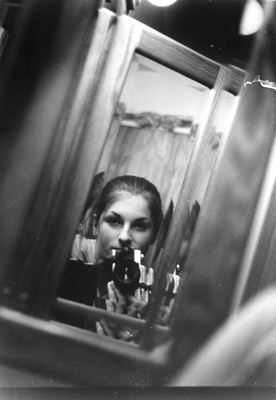 © Lindsey D., Marblehead, MA