Why are we...?
June 7, 2010
Do you ever just sit and think?
And wonder,"Why are we here?"
On this floating ball of life and death, surrounded by galaxies and other monstrous figures.
Thinking to yourself,"Why not there or there, why here on Earth?"
Its like we were zapped here with these instincts to live, breathe, and survive.
And for what?
Why are we doing this?
We live, we die, and things go on.
We continue the cycle, caz it never ends, it never has.
And if one day the cycle does end... then we won't have to think anymore, caz we'll know.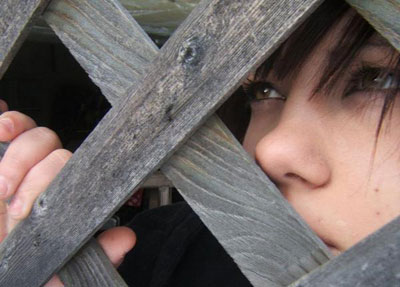 © Krystal B., Bloomingdale , IL