Riddle Me Soundless
June 7, 2010
What is art without pictures?
What tells a story without words?
What has life without living,
Formed my vibrations,
There for the moment…
Then gone?
What is noise without chaos?
What is beauty without shape?
Adorned with inspiration,
So that others will listen silent
And feel the invisible?
How can something that doesn't speak with words
Make you listen more intently, and move you more deeply?
It's notes without letters.
Language without speech.
Feeling without touch.
Depth without width.
Heard, but not seen.
A message that unfolds without being read.
It astounds.
It awes.
It ends.
It's gone.
Applause.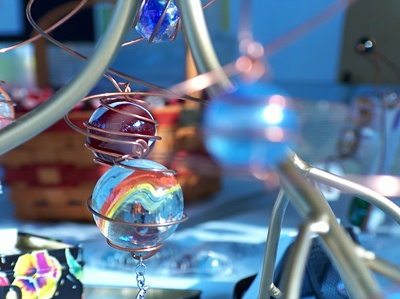 © Sean C., Princeton, IL