Move Thru
June 10, 2010
I have no destination but in the heart.
I have no home but you fill the space.
I have pain but I don't feel it.
I try to ignore but couldn't resist it.
Oh, how couldn't I see?
How couldn't I see?

But we've traveled far.
Thru the mountains down to the seas,
Waiting to see what will be thrown.
As we clutch our hands tight together.
I look at you.
I can't believe, I can't believe.

And they'll try to knock us down.
With the cannons all around,
But you don't have to worry.
Because we'll make our own little stories;
As we stand together.
Stand together.

But, love, please don't give up.
We have to fight thru the tough.
I see the coast in my view.
Just please hang on.
As we walk thru.
We walk thru.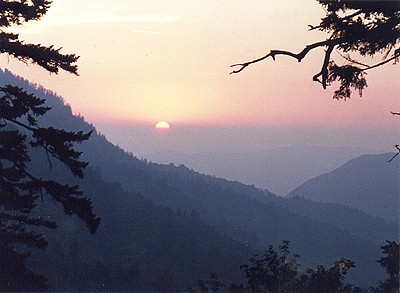 © Nicole P., Gouvernor, NY