Time Can Effect Your Life
June 9, 2010
The pace we live,
Could slow down,
And possibly speed up.
Faster than you think,
Faster than you blink.
Everythings in your head,
I try to let it all out instead.
The change we go through,
Can gain
Or lose
A close relationship.
The clock keeps ticking,
Every second,
Of everday,
Time cant stop,
Make it all it can be,
Then you turn around
And say
That was all me.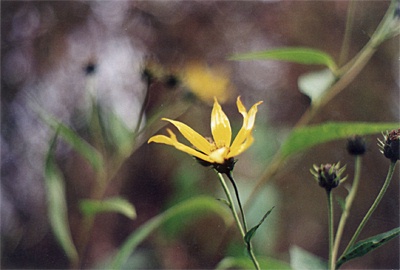 © Scott R., Casco, MI