Just Listen for once.
June 3, 2010
Shut up and listen to me,
Because this is not just a remedy.
I am sick of being unheard.
I need to step out,
This may be absurd,
But the truth is undying I have heard.
Because what's going on in my head, your not going to like,
Because I am done being quite.
I am stepping out of my boundaries,
And I am going to be heard,
It is my dying wish,
To be someone else.
Have a better life,
Because no one truly knows who I am
No one can even break the barrier wall I have built up
Because no one can see I am faking this smile,
And laughing at the non-sense you say.
Because what really happens I die a little everyday
When I don't find someone I can trust,
All things bottled up
never going to escape my lips
Even at the slightest touch.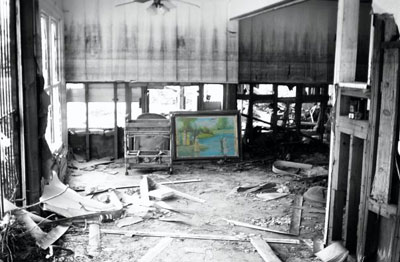 © Carson P., Nashville, TN