Finding Something
June 5, 2010
When I find something, like a flower or pebble,
I treat it like it means something to me.
If I found an old trunk in an attic, I would treasure everything.
Even if it were a book, forty years old. Pictures and clothes, they all mean something. Fabrics and old letters, they are treasures, something to be ecstatic about.
They would give background and information. Who knows, maybe something usefull.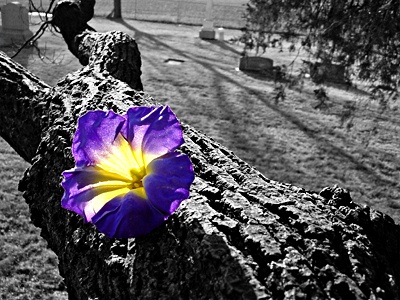 © Greg K., New Lenox, IL