Endless
May 22, 2010
As I'm sitting here and waiting,
Waiting for life to pass me by,
For the world to fade to the greyest of colors.

I fear that I will continue on in enternity,
Never to find my so-longed for satisfaction.
Always moving onto an uncertain tomorrow,
With a lifeless face, and mournful heart.

And then I remember that this was my choice.
That I am to blame for my neverending pain.

I should have walked the light of day,
Brave and unafraid, with no regrets and
A seemingly beautiful smile on my face.

That was what I turned from.
Darkness, was what I strived for the most,
Fear and sorrow, will forever occupy my heart for all eternity.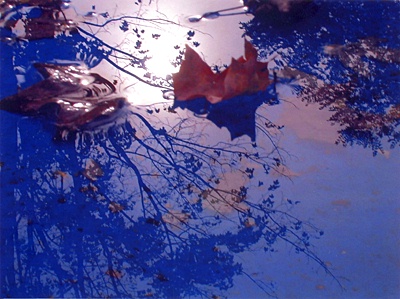 © Angela B., Holland Patent, NY