Good Bye
June 5, 2010
Best friend,
Where'd you go?
What happened to our friendship?
If it's something I did,
Tell me.
I'm not mad at you,
I just miss the old you.
The you who I could tell anything to,
Who I trusted with everything inside of me,
Who actually talked to me,
And who acted like they cared about me.

Dear friend,
Do you hate me now?
Do you always wish we'd never met?
I want to know
Straight from you.
I don't hate you,
Rather I hate who you've become.
You're the one people
Never expected to do this.
Right now,
I'm regretting ever liking you.

Old acquaintance of mine,
Have you heard how much you hurt me?
Have you seen my tears because of you?
I want to say you that you don't mean anything by it,
But now I'm not so sure.
I'm scared to talk to you because
I don't know what you'll say
In return.

Neighbor,
These are my last few words to you.
I want the old you back,
But I know that won't happen.
So sadly I'm here to say,

Goodbye.
When you decide to reinhabit your body
And want to talk,
I'll be here.
But until then,
Good bye
My long lost friend.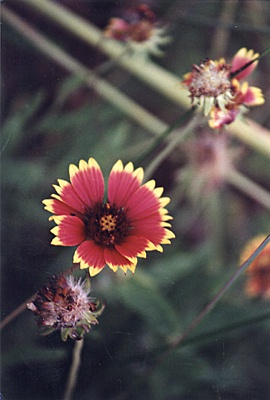 © Brian G., Phoenix, AZ