The Ferris Wheel
May 22, 2010
Blinking diamonds against the moon
With yellows, greens, and reds:
Each separate,
Each individual.
Yet together
They are like the
Wind in the trees, or
The pages of your favorite book,
Coexisting
To make the pattern of culture.

One bursts,
Spinning away like lost Pluto
In revenge.
It's the chaos of tilted pictures
No one cares to right.

Then a butterfly blossoming from
Its cocoon,
Casting off the tradition
Of ignorance,
Inserting a new change
Of freedom,
Challenging the world:
I am here!
I may slave,
Captive to society's claims,
But I will break away
And display truths!

Different,
They try to reconstruct the color,
But the artist paints
Steady
Through the cruel lashes of
The storm.
They know hypocrisy and
Jump aboard the train
With a smile
And a slamming jail cell.

For the
Farewells to history,
That, now forgotten,
Will repeat
As ever before
With each turn of
The Ferris Wheel.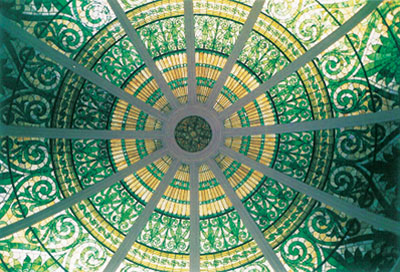 © Kathleen O., Jim Thorpe, PA