Behind Me
May 24, 2010
I see waves crashing on the shore,
Looking out from my small ship
On the salty sea.
I had to escape the grasp
Of their hold,
I had to be free.

Now I am in the middle
Of nowhere, missing the sound
Of the crisp waves crashing
In front of me.
Now, all of that is behind me,
The life I used to live.

It was easy and careless and free;
Untill the waves got too big.
The kept pushing me down,
Over and over again.
I couldn't live like that anymore.
So I left the waves, and my memories;

Behind me.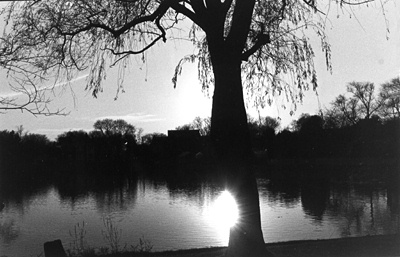 © Chuck K., Marblehead, MA