Inside the Rain
May 31, 2010
Twisted tears falling down my face,
only to be washed away along with the rain.
I look at the sky as I cry,
just to ask myself why?
Twisted petals falling down,
around me seem to be found.
Found by the ground,
and shot by the rain,
why must our world go through so much pain?
Why must the blossoms bloom,
just to whither in the high noon?
Why must the tears fall down,
when they cause so much pain while they hit the ground?
Why must we have joy,
when all it does is maximize the force?
Of each blow we take each and everyday,
why must we just stand in the way?
Why do we cry for eachothers pain?
Why can't we die inside the rain?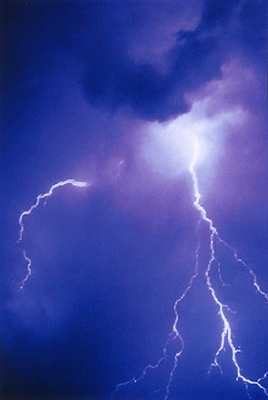 © Steve A., Goodyear, AZ