Beating Around "The Beater"
May 27, 2010
I could write a poem that no one could tell was for you.
It would just be about the Goodnight Moon bedtime story,
the warm light glowing above my head
urges you to turn the off-white page.
A corny knock-knock joke.
Your eyes squint, head falls back, dimples become craters
and a howl erupts through your mouth,
tongue vibrating with every gasp for air.
Baseball season.
That time last summer you dragged me out of bed,
threw me in the shower and said,
"You need a haircut, boy. You ever had a buzz-cut?"

Mom, who faded into her bed linens a month later,
snarled at you after she spotted
the freckles on my bald head.

I could write a poem about a stash of stale, candy
I Love You hearts resurfacing after
a decade of solitude, lying motionless
underneath the maroon backseat
of the 1984 Pontiac Sunbird.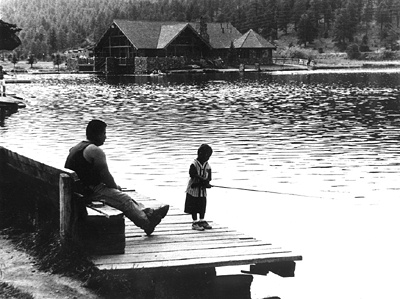 © Ryan P., Greenwood Village, CO