["You're busy drawing hearts..."]
June 1, 2010
Silly boy, I wish you would listen,
But your ears prick like a puppy's to soft playing music.
You aimlessly doodle
Your name in my skin.
Is this your way of saying you own me?

I wish you would hear me, love,
But you pay no mind,
You're busy fathoming the idea of me,
And forgetting that I'm right here,
By your side.
Silly boy, I love you.
But you love
Your dreams.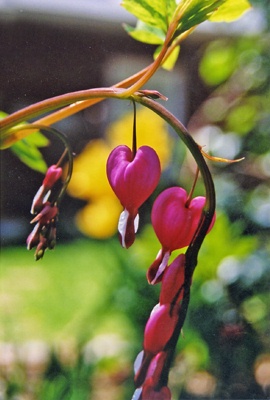 © Sophia E., Wilmington, DE