To S. David
June 4, 2010
Play me a nocturne, love.
One of evoking dreams and desires,
And all things romantic and dark.
Speak to me deep and softly
As you slowly peck at the keys
One by one, note for note.
Write me a stanza, my other half.
A touching monologue,
The voice of your essence.
Pacify the pain in my heart.
Let your words soothe all that aches;
Your transcribed words a sweep off my feet,
Embraced in your arms.
Hug my body to yours, sensuous soul.
Hold me close and never let go.
Let yourself become a new religion:
Idolized,
Worshipped,
Praised by a worthy heathen.
Fall upon us our carnal instincts.
Enrapture our senses with the strokes of your fingertips,
Pleasuring all that feels in the moment.
Oh, please, I beg your being—
Gentle, slow, and delicate—
Breathe unto me a passionate sigh.
Cry out now your oppressed feelings.
Toss aside all that is vulgar,
Speaking the dialect of the lovers' grammar,
The secret tongue of you and me.
Sound out what comes to mind,
Love what comes to approach your senses.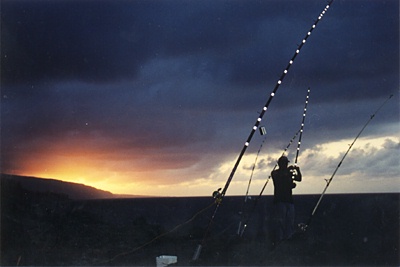 © Jeffrey J., Honokka, HI