Broken
June 4, 2010
I thought you loved me.
I thought you cared.
But I was wrong.
I'm always wrong.
Why don't you care?
Can't you see what you did?
I try to be happy.
I try not to cry.
But I do anyway.
I need you.
You don't need me.
I'm upset.
My life is a mess.
All I want is for you to care.
But you don't.
You walked out of my life.
Left me here alone.
Completely heart broken.
I cry for your help.
But you don't hear.
You don't care.
You left me here to cry.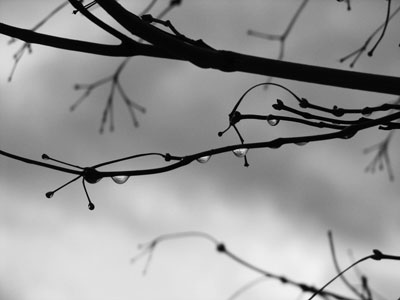 © Carly M., Hopedale, MA