A Vacation
MAG
June 4, 2010
Type,
Click clack
The keys of white
And black.
Look.
Silence
A beach screensaver,
Providing a haven for an
Overstressed mind.

Three cups of coffee;
Sip.
A mug
Entitled
"World's greatest worker,"
Encouraging
A work ethic
Fueled by caffeine
And cash.

He takes a sip,

Tasting
The taste
Of being one sip closer

To the plane fare
From LAX to calmness,
Doesn't everyone need a vacation?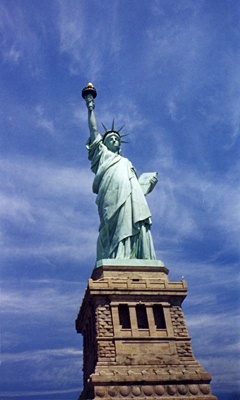 © Michelle S., Loda, IL