Missing You
June 2, 2010
You never know what you have until its gone,
thats how i felt about your death.
I never imagined singing that sad song
about you taking your last breath.

You took in my mother as your daughter
and my father as your son
although you weren't my blood grandfather
I knew you were always the one.

People called you pastor
but i thought of you as grandpa and friend
because you took me in as your granddaughter
and led me in the right direction

WAKE UP! WAKE UP! I wanted to shout as you laid there quiet and still.
I cried because the words wouldn't come out,
and the hole in my heart was no longer filled.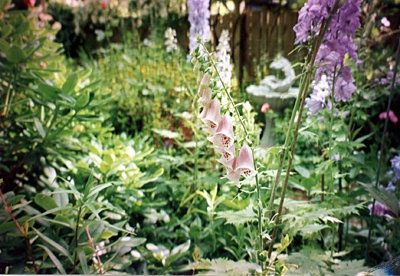 © Violet B., Phoenix, AZ