Utmost Care
June 2, 2010
Unconditional love is friends walking by your side,
Unconditional love helps when the world seems unfair,
Unconditional love wipes my tears after I cried,
Unconditional love is the utmost care.

Care is the rain's song, lulling you to sleep,
Care is a mama bird feeding her flightless babies as they softly cheep.
Care is a small rough tongue cleaning her puppies.
Care brings out the sun on a cloudy day,
Care is the wind combing the trees' soft hair while they sway in the wind.

Care is a gentle touch on the head, from my mother's hand,
Care knows what's best for me,
Care is my parents going to work every day so they can provide
me with clothes and food, what we see as the simplest things.
Care is seeing a child run up after camp, and "I missed you!" she sings,

Care is a shoulder given to you that you can cry on,
Care is a friendly laugh echoing in the night,
Care is a friend picking you up when you fall, doing what's right.
Care is laughing, a big, loud, plentiful laugh,
Something as simple as that creates unconditional love.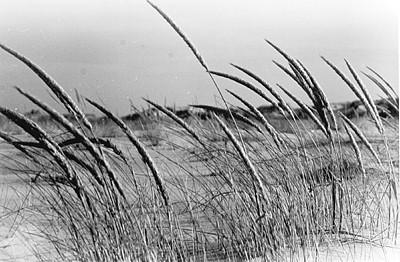 © Steve S., Marblehead, MA