Emotion or Reason?
May 29, 2010
Doesn't matter what you say
How you feel, or what you do.
You are you...emotion is your limo.
Glamor or devil in disguise.
our mind is absent
The heart controlling every move

For emotion goes beyond thinking
Thinking is not a reaction of emotion, but passion burning fire.
Desire and closed closets
Shedding a tear of heart and hate
As the rain hits the window
and children splash in puddles.
Watching in amazement of their care free souls...

It does matter how you feel
What you feel is what makes you, you.
My emotions flowing from my body like a rapid stream.
The only emotion cryptic enough to cut through the darkest shadows.
Trim the hatred of ignorant closed minded people...
And so my emotion is me
Your emotion is you.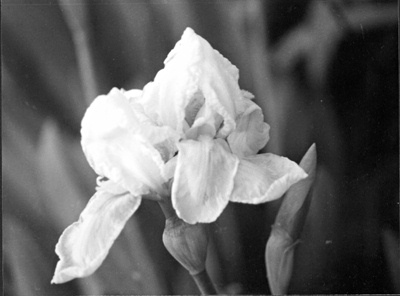 © Brian B., Highland Village, TX