My Identity
May 26, 2010
You do not know who I am
Or what I am made of.
But, I'm sure you assume,
Just like the others
From what you see firsthand.

But see, I am more, than all of your assumptions,
I am more than you thought I ought to be.
I am the Earth, the wind, and the sea
I am better than reality
This is my true identity

If you would just take a moment,
To grasp my personality.
You would begin to decipher
My true identity

But there is more to myself,
Than a simple self-analysis
My life is complex
Therefore, I need you to respect.
This subject.

But there is hope for you,
To truly understand
Who I am
And to substantially grasp
My identity at last.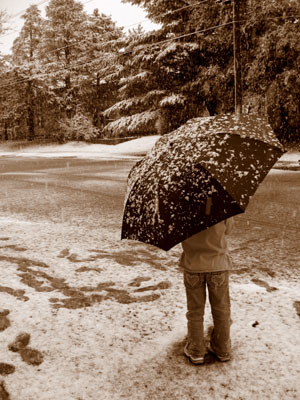 © Hui Y., Potsdam, NY