No More
May 26, 2010
i can't do this anymore.

i feel trapped, caged like
a songbird whose wings have been clipped and
is hurling himself against the
sides of his cage, and
as i look around me, try to
find something understandable, that
i can hold onto, and
never let go.

i know something's changing, and
i can feel it moving around me,
completely out of my control, but
i flail wildly, trying to grasp it before
everything slips away.

leaving me all alone,
on my own,
empty and hollow, like
a cheap chocolate easter bunny, and
no matter what i try, i can't
fill myself up inside.

i feel so discombobulated, and
off balance, strange,
not really noticing anything; yet
still taking it all in.
wandering around, inside out,
i feel like my soul has left me, to
explore the world, but i
am stuck right here, looking at myself, saying,
"what the f*** am i doing?"

i don't make any sense,
i know.

i feel this intense, intense
wanting, longing, yearning;
something's coming, and
something should be happening but
it's not, and
i am wanting, longing, yearning
for it,
whatever it is; and
waiting.

take away everything, and
give me something,
at least somewhat meaningful.
and,

i can't do this anymore.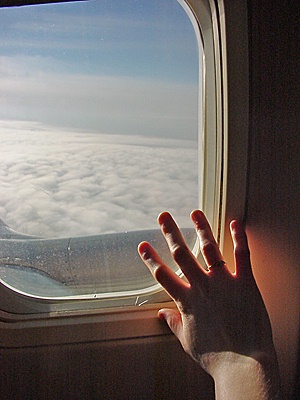 © Greg K., New Lenox, IL