Forgotten Promises
May 29, 2010
wishes that are lost with in the darkness that engulfs my heart.

My soul weeps for i know that they will never be attained.

Forgotten promises..

the world passes me by in a large blur… Where did my life go?

I thought that you meant everything to me but i was on only you option while you were my priority.

A broken heart twisted with lies and deception you gave to me.

But you know what?

---- YOU!!!!

Who gave you the rights to have this much control over me.

So what you treated me like ---- you sorry --- never deserved me in the first place.

But more importantly it's all my fault for being so stupid for giving you my heart on a silver platter thinking that you deserved it all.

But you dont no one does.

From today on my life belongs to me and if i screw it up again.

You can bet that it's not with you.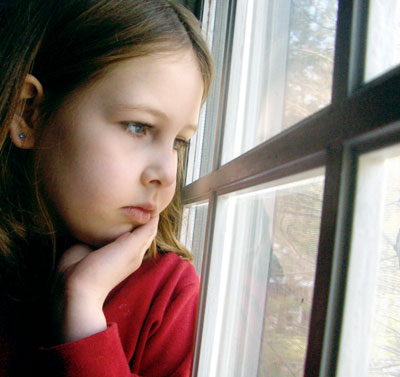 © Dana D., Gansevoort, NY