A Revelation
May 28, 2010
A small collision
One between two people
An accidental touch
One hand to another
Was it meant to happen?
Was it made to make my heart race?
A revelation, maybe
A whispered prayer
One only you and God can hear
A definite answer
The only one I ever get
Has God sent me this revelation?
Or is it me wanting it to be from Him?
A hushed scream
A cry even
Your name erupts from silence
Do I believe?
Believe that it's a message from God?
Or do I sit and wait for my next revelation?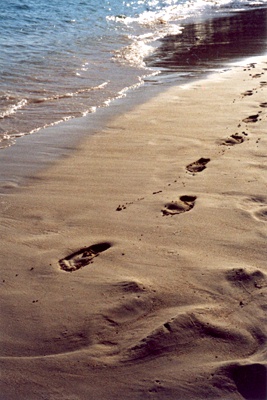 © Ashley B., Potomac, MD