Rollercoasters
May 28, 2010
Rollercoasters.
you think they are
fast,huge,and intense.

Isn't that how life
is? Fast? Huge? Intense?

Just like a rollercoaster
you start out at the begining,
ride the ride, and then exit.

Life, you are born, live the
life God has given you, and then
slowly exit the Earth.

During life you have ups and downs. At one point you are
at the top of a mountian. Next thing you know you are racing
downhill.

Now within a blink of an
eye you are back at the bottom.

You have twists and turns.
One moment when you think you are
going the right way,you are twisted into a different direction.

Life is huge.
Don't ruin it.
Life is fast.
Don't stop it.
Life is intense.
You never know what's
coming up next.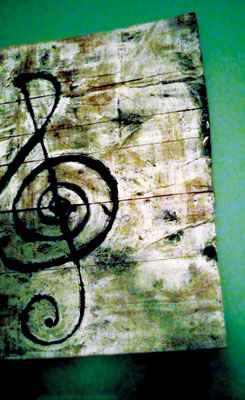 © Olivia K., Canton, OH