Two Sides
May 28, 2010
Four walls, standing tall.
Impenetrable against any force from within.
They form a shield to the outer world,
Suffocating and drowning, sucking the life out of you.

Darkness and despair little the walls,
Embodying a subtle glow that captures the soul.
A place for dying and wilting and quiet and lull.
A welded safe incapable of ever opening,
Inside.


There is neither an ending nor a beginning,
Stretching for miles into a vast, open sky.
Nothing but bright light casting its arms toward the earth.
Soaking in the freedom and the freshness of the pure air.

A time for freedom, brazenness and impulse alike.
Radiance emerging from all around expanding into shades of every color,
Run forever and don't look back.
Past these four walls that whisper silently,
Outside.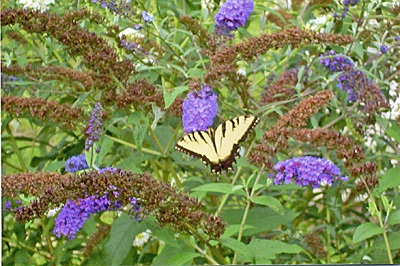 © Audrey K., Kahoka, MO