ruthless mud
May 23, 2010
AS scoundrel dog their lives the man.
WITH evil sin with what he can .
And when he falls and sees the gloom,
he shouts screams ," oh no my lord,"
"thou shant leave me; i cant afford."

FOR he is the lord ; a mighty king,
he shall forgive that nasty thing.
All glory be to the mighty god.
NOW shame must be on the ruthless mud.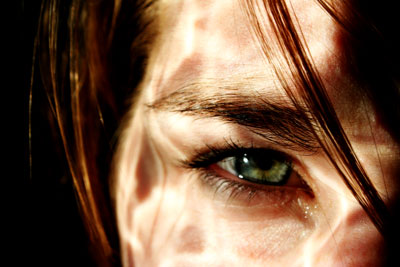 © Monica L., St. George, UT