Searching
May 23, 2010
I stand here alone
Searching.
Searching for many answers,
Yet I can't find one.
Why am I here?
What is my purpose?
These questions keep repeating themselves,
Like an annoying song on the radio.

I'm overwhelmed and so confused.
Will I ever find an answer of clue?
I'm tired of searching and want to give up.
But is it worth it?
Maybe not.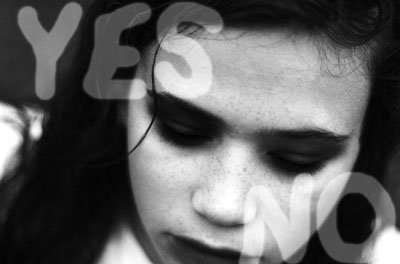 © Sandy H., Woodbridge, CT