All that is left
May 22, 2010
I opened my heart to you
You turned me away
I saw everything I needed in you
You just laughed in my face

Turn around
Run away
Its safer there than here
I'm changing

Do you want to see?

Do you think I'm in control?

The monster that's all that's left of me.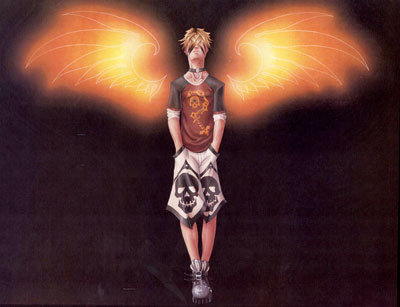 © Raul R., Monte Vista, CO