Broken Pieces
May 22, 2010
She holds a small chest in her hand covered in a thick, black casing.

She holds it close to her heart and sits patiently, waiting.

She was waiting for someone to open it, to release the truth that she hides from the world.

She wants someone to tell her things she never knew.
Then, he arrives to comfort her.
He whispers in her ears, letting her know its okay.
It's okay to be herself and to show the world her flaws that she is afraid to let go.
She offered it to him with slight hesitation.

He takes advantage of her innocence.

He lifts his heavy boot and crushes her underneath.

Snatching the small chest away, he wraps his fingers around it.

Slowly he crumbles it to pieces.
She watches, helpless and confused.
He wasn't supposed to be so vicious.
Instead, he was supposed to be her remedy, her relief.
She believed that he was the person she could confide in and tell all of her secrets to,



But he wasn't.
The one who would grasp the chest and shelter it from the fire,



But he didn't.
Guilt overtook her mind.
Guilt claimed her for his own.
She was left with the broken bits, trying to put them back together.
She picked up piece, after piece one at a time with tears falling in her hands.
With tear stained cheeks she was a welder,

Trying to recreate the sacred chest that had been destroyed.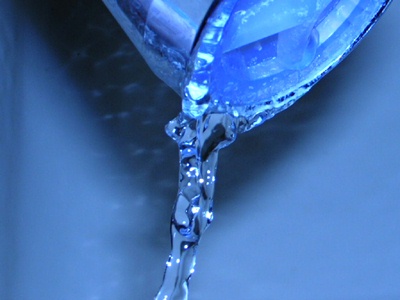 © Brittan S., Claremont, CA