Vacancy
May 16, 2010
Here, the vacant buildings are sad.
What is worse, though, is the vacant stare shared by the people.
Birds peck at the gutted-out remains of the rotting factories
their calls to one another are more like retching.
In their eyes can be seen more feeling than in the people's eyes.
Greed.
It sticks to them
Like dried flesh sticks to bone on a carcass.
Sometimes, a newspaper is tossed by the wind in a distant corner.
It shivers and scrambles, trying to find a grasp before it is airborne.
Dogs and cats and rats scream at each other.
They want food and shelter,
things that humans can provide.
But not here.
Not where the humans cannot even provide for their own selves.
They just sit in corners and watch,
Watch each other get scattered and pushed and taken away
Never to be seen again.
But that is just another person.
There is one's own self to think of.
Even though hope
And even greed
Died
Long ago
Scattered by the wind.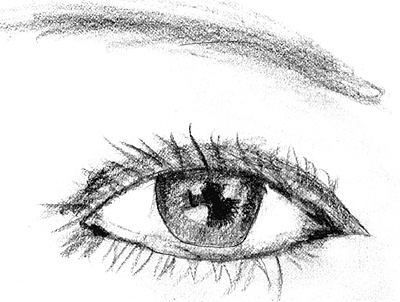 © Natalie D., Fanwood, NJ