Meaning
May 16, 2010
When the future seemed too far away to care,
and the past too distant to remember,
we entered our golden years,
when life was a state of mind
and worries washed away with the rain.
When our only concern was the present moment,
getting one foot in front of the other,
we held hands and limped towards the finish line.
When the world crashed down around us,
and nothing mattered anymore, we mattered.
When our only goal became to have a goal,
only then did life stop meaning anything.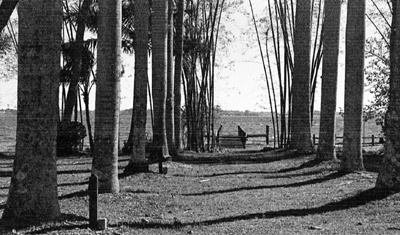 © Gizelle S., Miami, FL