This s me
May 26, 2010
Step into my shoes,
and now you are aboard on my life's cruise.
Who thinks i am a regular girl,
when the whole world i can twirl.
Some may not like the things i do,
But i don't care, like others they are jealous too.
Being miss popular is really just so cool,
all the competitions i win over those fools.
Hard work never killed anyone but why to take a chance,
this is the philosophy of my life everyone likes when they at me take a glance.
I can dance ,i can sing,
i can act and i do really like pink.
I can even play synthesizer,
you won't believe my sister is such a miser.
There's nothing in the world too small or big to be done by me,
I am the best you'll know it when you look at me.
I can fight the world outside ,
but no one knows what's going on the inside.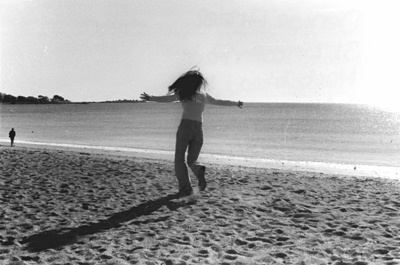 © Denise A., Marblehead, MA