Not Then, Not Now, Then When?
May 25, 2010
Once again my world is turning.
Now even the ashes were left behind
when you saw me burning.
Screaming and Yelling
Crying and hurting
Do people really think
that this is what
I should be deserving?

All i want is you.
They can take away everything.
Whether old or new
and even then
all i want is you.

This will never be enough.
Now im left to dream.
How can i stay tough?
I couldnt have you then.
I cant have you now.
So when?
When can we have a life?
A life that will not be disturbed.

You tell me i'm strong.
You say we will get our moment.
But with every second that passes by
if filled with me asking why.
If we are made for eachother
then why won't they let us go forever?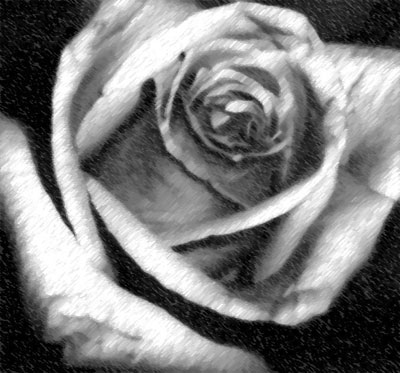 © Wajida S., Shrewsbury, MA