I Don't Know What This Is
May 13, 2010
I don't know what this is
But I'm finding myself screaming in my car
It used to be music, but this type of anger breaking off in sobs is far from.
I'm wondering if it's like this where you are.
I feel like I'm pinned up on the walls like a mirror
Seeing all the hatred, seeing it all reflecting what's inside of me.
My feet ache and my perception isn't getting any clearer.

There's a part of me reaching for okay.
But a stronger ache keeps pressing my fingers to the side of my head
Hoping that this will let up.
Keeping focus is hard when I'd rather give up instead.

I don't like missing you, you know.
I wasn't doing fine at all, on my own, inside myself.
But I feel the weight of not having you around
Though something inside is terrified of having been this reliant on someone else.
Is there some way I can breathe again
I don't know what this is.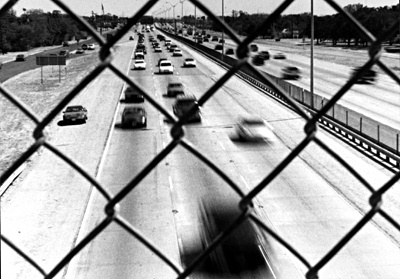 © Matt B., Highland Village, TX