Big Steps
May 23, 2010
All big steps from here.
I'm nervous to start, but is there really anything to fear?
A whole new place teaming with friends to make.
Hope all this new pressure is something I can take.
Tons of knowledge, waiting for me to drink up,
And all I have to do is grab the cup!
Starting again at the bottom rung,
Another climb is soon to come.
From here it looks like a long way to the top
I have to keep pushing, I know I can't stop.
If I work hard now I'll get where I want to be:
Going to college and surfing on a western sea
But I'm not there yet, cause high school is only the start
Getting to where I am now seems like the easy part.
So I'm wondering, what will high school bring for me?
One short summer and then I'll see.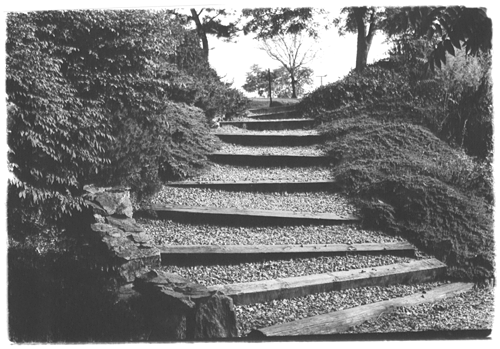 © Tracy C., Westport, CT