Darkness To Light
May 18, 2010
Looking out the closed window.
Sad & Depressed.
Thoughts of yesterday and the day before run through my head.
Dizzy & Confusedd.
I pop my head phones in and just let the ink flow.
Crying & Dazed
Also thinking what the hell people shouldnt take control.
I should.
Tears of sadness and confusion go away and clear up like how it goes from a rainy to a sunny day.
So now i take control.
I'm not afraid anymoree.........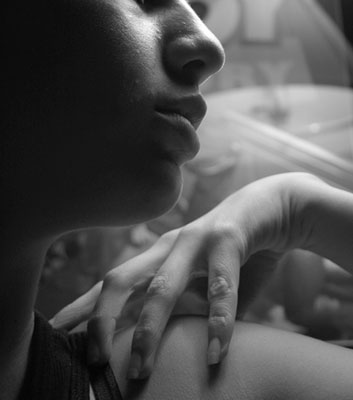 © Rebecca B., Santa Clara, CA