Moments
May 20, 2010
Tired eyes widen
In a moment of realization
The tears well up,
Build up, sit on the brink
And finally take the jump.
They roll over the edge
And fall to the ground
And to my lap
But some aren't quite brave enough,
So they slowly, tenderly
Roll down my face
And leave a wet trail
That carefully caresses my cheek,
Just like you used to.
In that moment,
I realize how much I miss you
How much I never wanted for you to go
And how much I still love you,
And always will.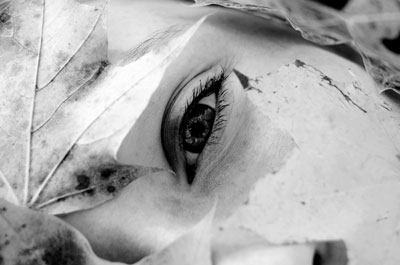 © Michelle K., Vancouver, WA