Darkness
May 11, 2010
The darkness is closing in on it.
The hopes and dreams that used to be, are gone.
Everyone has given up on it.
It is never coming back; no one will miss it.
The room begins to spin.
It seems as if it was never there.
The only remains are faded scars.
Time keeps ticking; life goes on.
The world has suffered no loss.
The room spins faster and faster.
It gets darker and darker.
They have destroyed it.
It has slipped into insanity.
Yet it is still not noticed.
Everyone continues living their pointless lives, without a second look.
They are completely content with never knowing the truth.
They make humanity look like a sick joke.
Mindless drones walk the streets.
While those in the know, are buried underneath.
Well to hell with them, to hell with the light.
It is safer here, in the dark.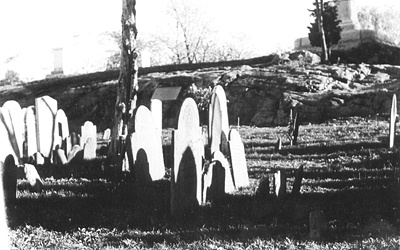 © Kimberly R., Marblehead, MA